I'm an avid runner and I love to watch my activities (like walking, running). However, I like to track my running using my TomTom Nike+GPS watch and then see the statistics in Apple Health App (iOS 9). What do I do?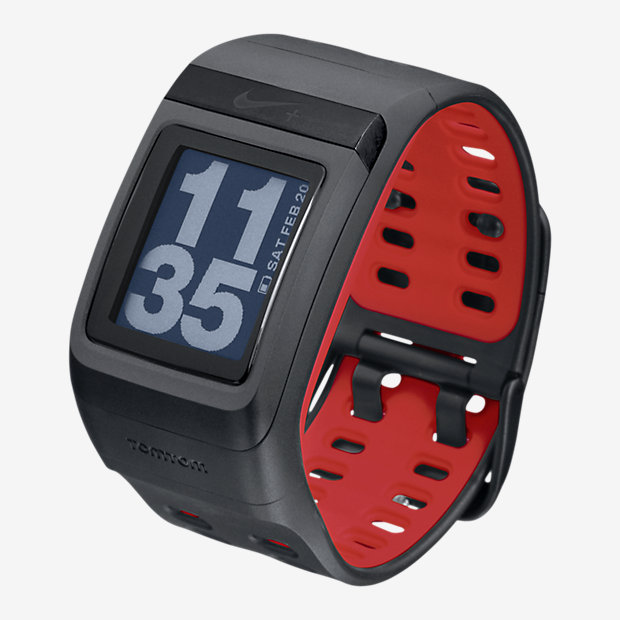 Step 1: Connect the TomTom Nike+GPS Watch to your Macbook or a PC.
Step 2: Install the App on your MacBook or PC (
Click Here
)
Step 3: Connect your watch to the Macbook or PC
Step 4: Login to your Nike+ profile or create the new profile. If you haven't created your profile, you will have to create it in nike website. you can click on the Nikeplus.com
You can click on the nikeplus.com link at the bottom right (circled).
Once the website opens, you need to create the account.
Step 5: Login to the same account in your macbook or PC. Click on "settings" and edit your profile.
Step 6: Remove the watch and attach it again to the Macbook or PC. It will upload your workout online in the NikePlus.com website.
Step 7 : In your iPhone, (iPhone 4s, iPhone 5, iPhone 5s, iPhone 6, iPhone 6s), download the Nike+running app. (
Click here for link
)
Step 8: Allow the App to write to Health (Apple Health App)
You're all set to go. Next time, once your finish your workout (with Nike+GPS TomTom watch on), you connect your watch to the same MacBook or PC and you can see your workout statistics (distance mainly) in your Health.
Do let me know if you know a better or efficient way to sync TomTom Nike+GPS workout details to your iPhone and Apple Health App.